Our HAPPY Royal customers who purchased their new Royal cape and crown outfits to rule their homes in 2017.
Her Royal Majesty Ms. BB King
- "I am feeling so regal! I am ready to rule the world"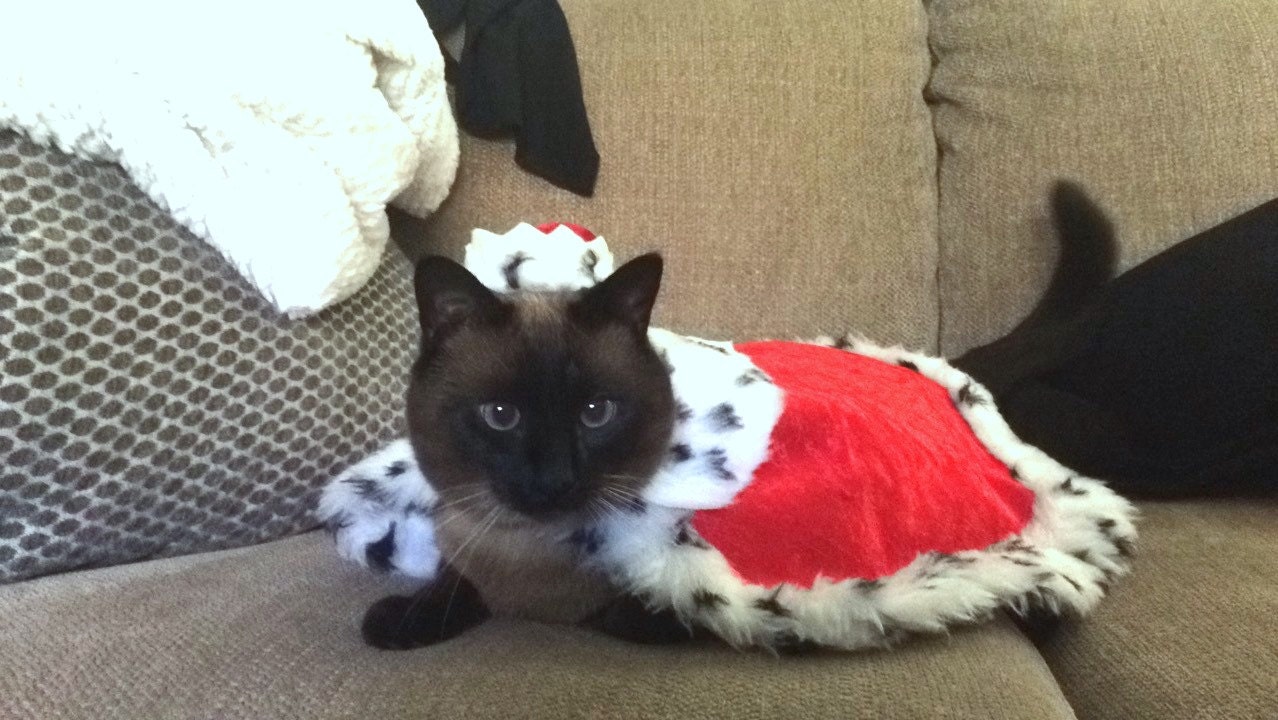 His Majesty Persian Beauty 
- "Bring meow tuna. Now."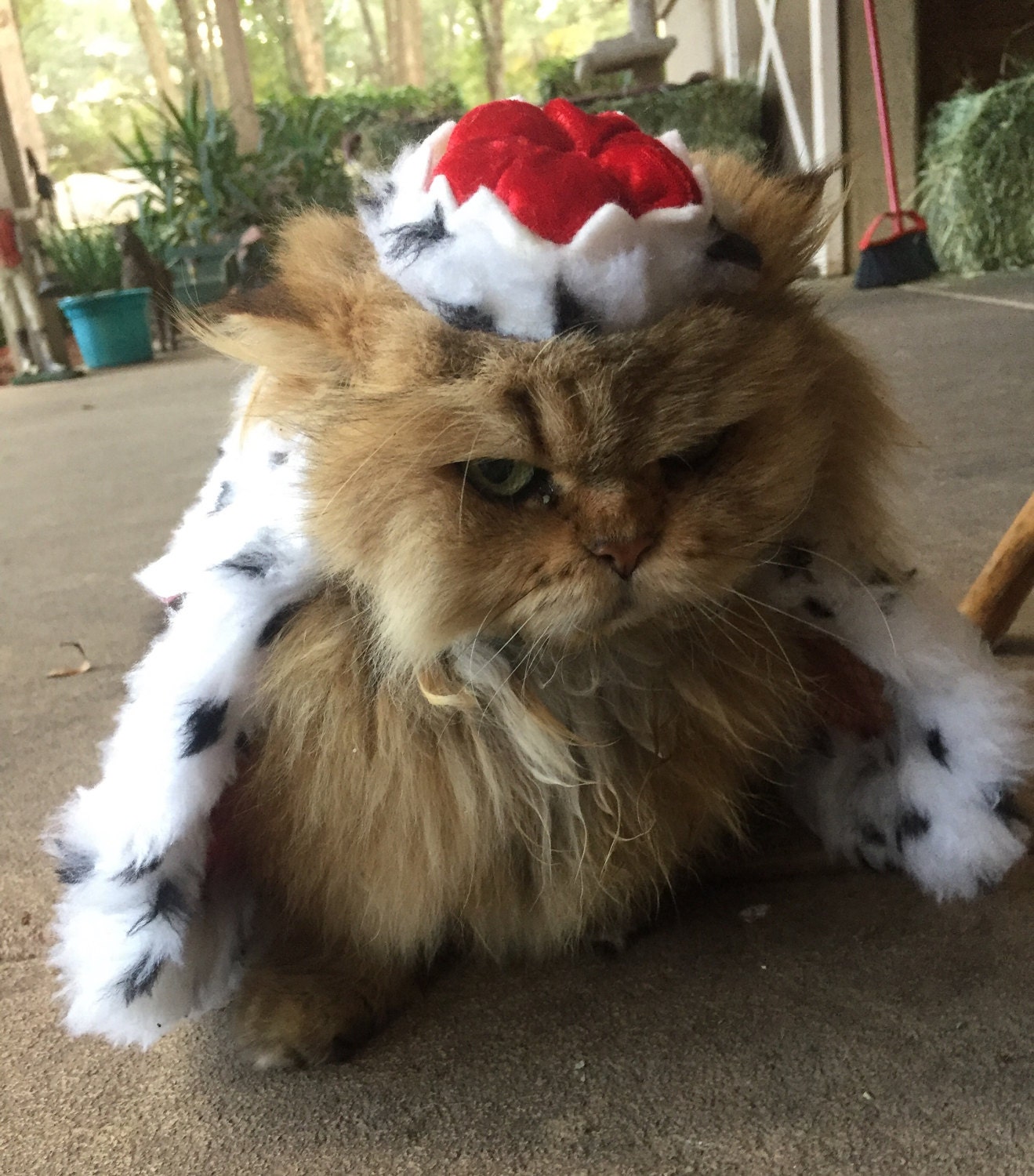 Praise Halley - the King of the Pugs of New York... 
"I look pugsome, take me for a walk!"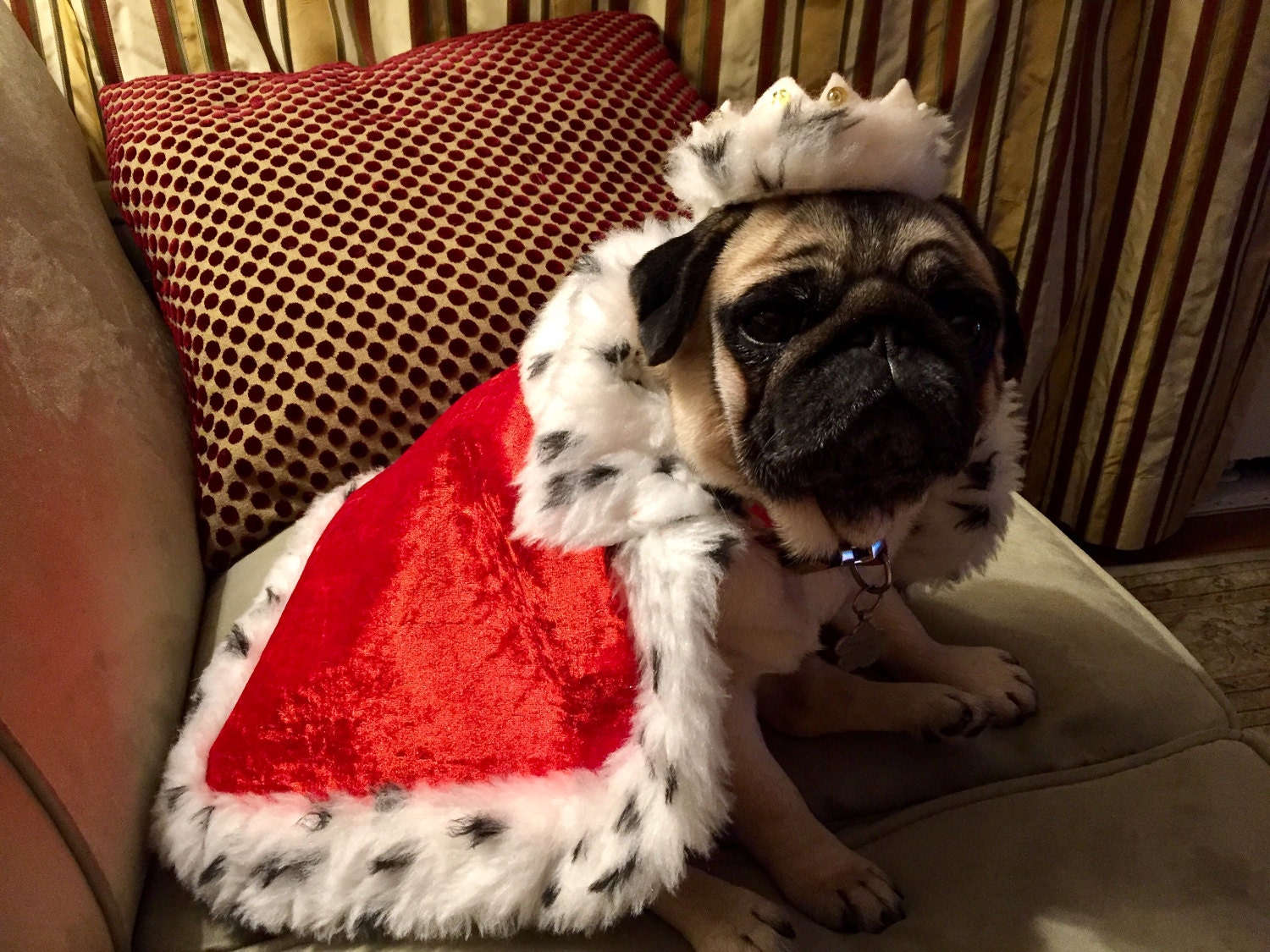 Thank you very much for your custom!
***